GACISA
INDUSTRIAL BOILERING
We are specialists in manufacturing and assembly of industrial equipment, with a qualified and experienced team equipped with the latest technology to tackle any project that comes our way.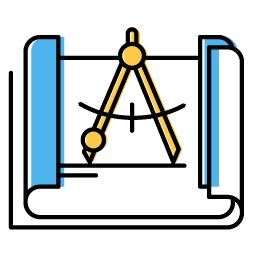 FABRICATION
We develop all kinds of boilermaking projects based on the needs of each client, we offer personalized solutions of all kinds.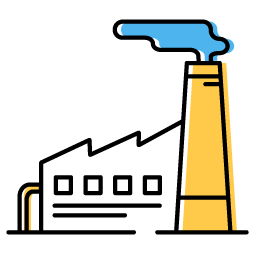 INDUSTRIAL ASSEMBLY
From a repair to a complete work installation, our team is ready to tackle all kinds of projects throughout the entire territory.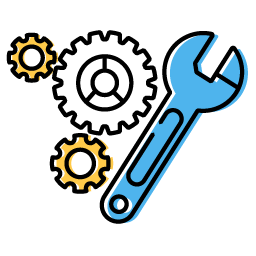 INDUSTRIAL MAINTENANCE
We have the best maintenance and high availability teams to ensure proper operation of all our facilities and legacy projects