CALDERERÍA Y MONTAJE INDUSTRIAL
OUS HISTORY
MORE THAN 35 YEARS
Montajes Industriales GACI S.A.L logró su actividad en 1986 dedicándose al montaje y mantenimiento de instalaciones industriales.
En 1992 adquirimos una nave industrial en Cadrete (Zaragoza) de 840m2. Para satisfacer las necesidades de nuestros clientes, comenzamos a producir calderería y estructuras para su montaje posterior.
A primeros de 2001 nos trasladamos al polígono CENTROVIA, en La Muela (Zaragoza), con una superficie total de 3400m2
This development has been achieved on the basis of a highly qualified human team, with extensive professional experience and fully integrated into continuous quality improvement. In 2019 he went through a generational change with great experience and enthusiasm.
Currently, the second generation is at the forefront of an innovation and development project to position the company in the first line of the national boilerings
We have facilities of more than 4,000 m2, with six crane cranes from 5 to 10 tons with a hook height of 6.5m and 5 2-ton hoists in boiler positions. We have the necessary machinery to carry out all the boilermaking operations such as shearing, bending, folding, punching and welding. All of it in perfect condition and renovating when necessary.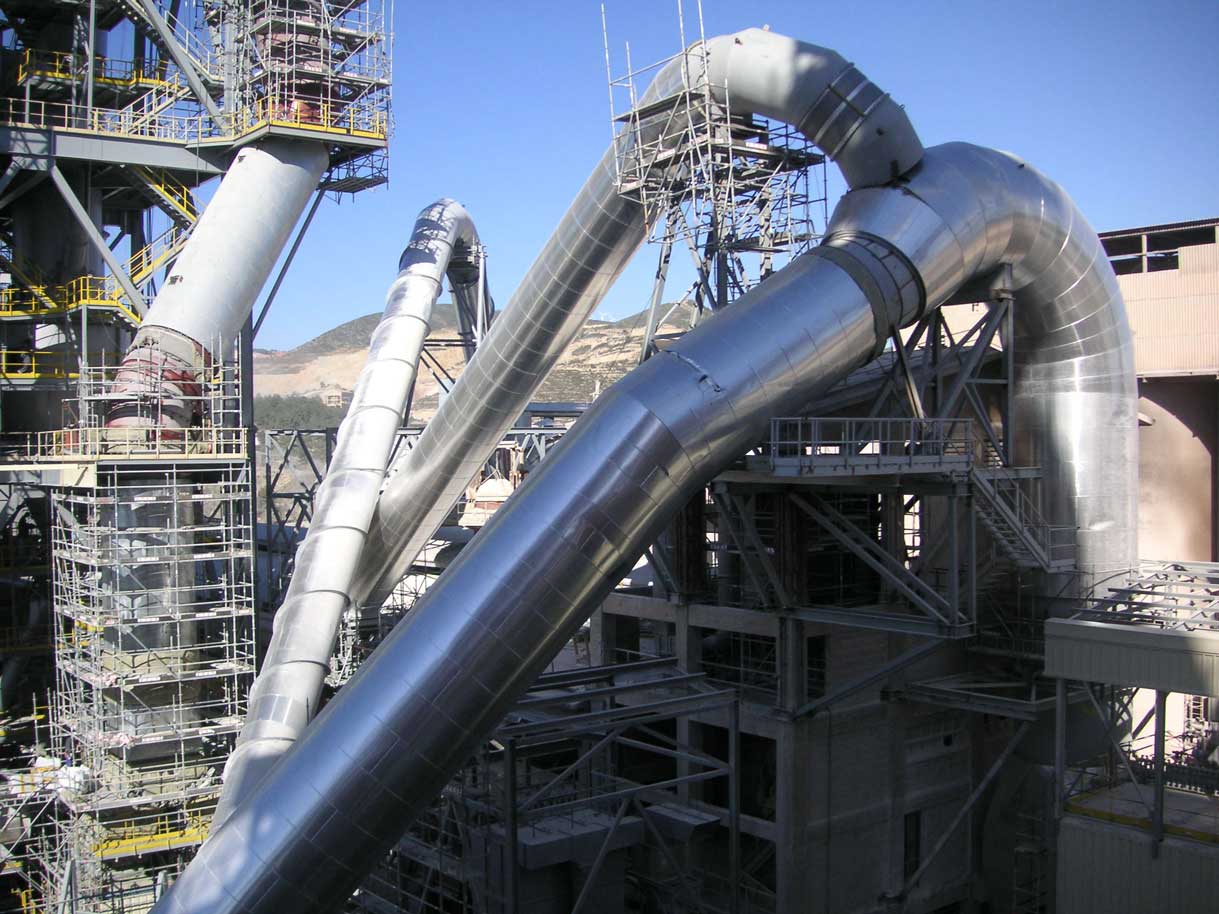 PROFFESSIONAL SERVICE
OUR TEAM
Todos ellos con más de 20 años de experiencia en nuestro sector.The human factor is of great importance to us, with more than 35 workers Industrial technical engineers,
IWT welding technician

CAD / CAM designers

Boilermakers, skilled welders, fitters, fitters, etc.
All of them with more than 20 years of experience in our sector.